Amanda Gravel
Office Manager
Amanda comes from a long line of native Vermonters. She prides herself on providing excellent customer service with a friendly and welcoming demeanor. Her previous professional experience is centered around team-building, creating efficiencies, and financial accounting. Amanda spends her free time on reading, gardening and teaching herself how to crochet. Her family, pets, and being out in nature bring her much joy.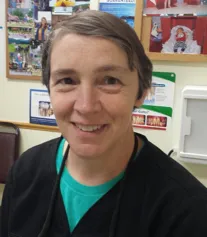 Jeanine May Welch
Dental Hygienist
A native Vermonter, Jeanine received her Associates Degree in Dental Hygiene in 2007. Prior to that she worked as a Dental Assistant for 25 years in general dentistry, oral surgery and orthodontics. Her long history as an assistant in different fields of dentistry contributes to her vast knowledge in a wide range of areas. She has a passion for helping people with their overall health that begins with good oral health. When she is not taking care of her many patients, Jeanine enjoys horseback riding, hiking, and spending time with her puppy, Julie.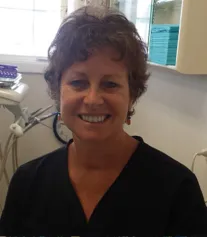 Mary B Rubalcaba
Dental Hygienist
A long time native of Barre, Mary recieved her Associates Degree at University of Vermont in 1980 and has practiced hygiene in the central Vermont area for the past 36 years. She enjoys working with all ages and has much success with young children. Mary has a very gentle approach with patients who experience dental phobia and prides herself on patient education.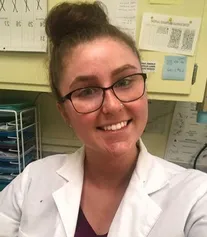 Gillian Lamorey
Dental Assistant
Born in Burlington and raised in Barre VT, Gillian is a new member of our team. She has gained a lot of experience in the medical field after graduating from High School from U-32 in 2014. She will make your visit to the dentist a breeze with her comfortable personality. We are very pleased to have her hard work ethic and positive vibes at this office.